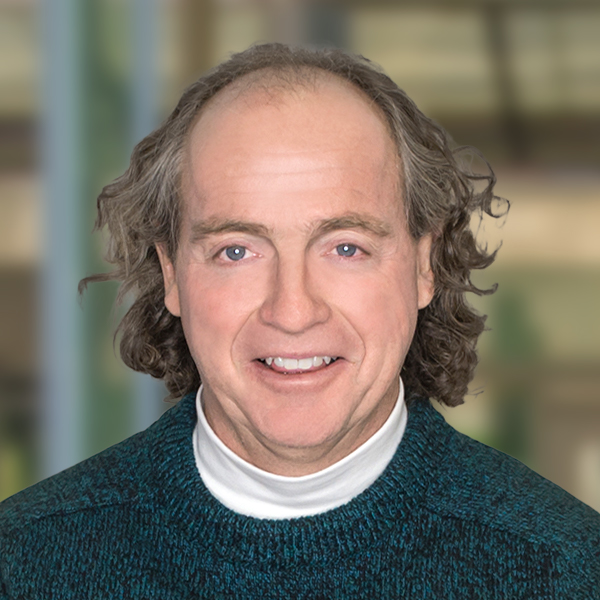 Steve Somers
President and Owner, Vigon International – East Stroudsburg, PA
Steve Somers is president and owner of Vigon International, a supplier of specialty flavor, fragrance, and cosmetics ingredients based in East Stroudsburg, PA. Since he took ownership of Vigon in 1998, the company has been named multiple times to the Inc. 5000 Fastest Growing Companies, the National Best and Brightest Companies to Work For, and the Best Places to Work in PA lists. Somers was chosen the 2016 EY Entrepreneur of the Year in manufacturing for Greater Philadelphia.
Before joining Vigon in 1997, Somers held various positions at Givaudan, including vice president of sales of fragrance ingredients for North America and business director.
Somers is a trustee on several college boards and serves on several nonprofit boards, including the Lehigh Valley Hospital–Pocono Foundation. He is also part of the ownership team for the Scranton/Wilkes-Barre RailRiders, the New York Yankees' Triple-A team.
Somers earned an M.S. in analytical chemistry from St. John's University and a B.S. in organic chemistry from St. Joseph's College.