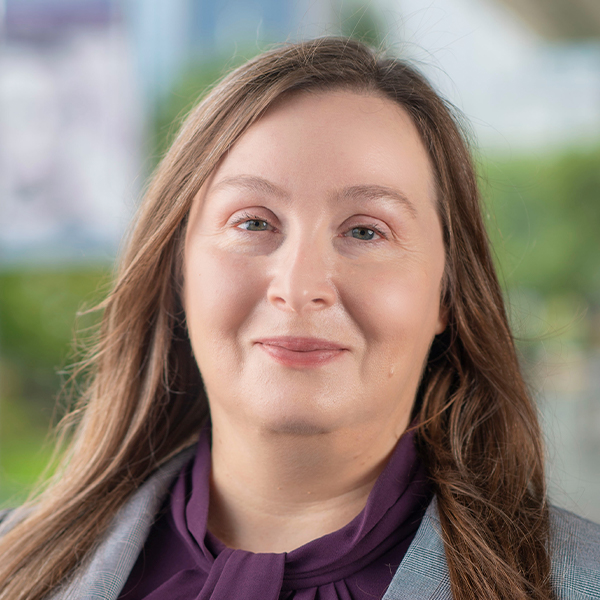 Stephanie Wilshusen
Senior Research Fellow and Research Support Coordinator, Consumer Finance Institute
Areas of Expertise
Stephanie Wilshusen joined the Federal Reserve Bank of Philadelphia in May 2009. Her research includes studies of innovations in payments, access to credit, consumer default, consumer credit reporting, and the interaction between consumer credit and the macroeconomy. Among her other responsibilities, she oversees the CFI's visiting scholars program.
Before joining the Bank, she was associate director of the Financial Services Research Program at George Washington University and assistant director and senior research associate at Georgetown University's Credit Research Center. Before that, she worked for Charles River Associates and the Brookings Institution.
Wilshusen has presented her research at a number of regulatory agency, industry, and academic conferences and has been a guest lecturer at the Wharton School of the University of Pennsylvania and the Yale School of Management.
View archived Bank publications by this author: Consumer Finance Institute Discussion Papers 2001-2013