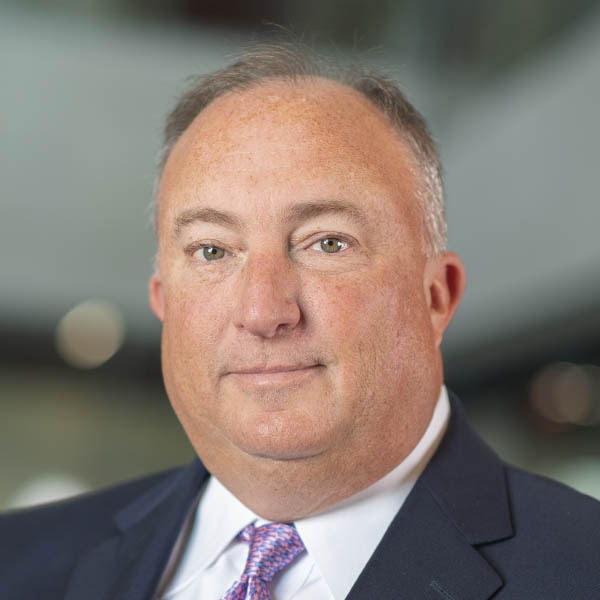 Timothy Snyder
Board Member | President and CEO, Fleetwood Bank, Fleetwood, PA
Timothy Snyder, a Class A director, was appointed president and CEO of Fleetwood Bank in 2016. Before that, he was at National Penn Bank for 16 years, where he started as a branch manager. Most recently, he was senior vice president and director of specialized banking services, leading a team developing cash management, government banking, international, and merchant services.
Established in 1934, Fleetwood Bank is the only community bank based in Berks County, with offices in Blandon, Boyertown, Fleetwood, Kutztown, Lyon Station, Shoemakersville, and Wyomissing. The bank, with 63 employees and $250 million in assets, is actively committed to its communities while providing a comprehensive choice of financial services.
Snyder is currently on the boards of Opportunity House, a multiservice organization that improves the quality of life for children, adults, and families; Penn State Berks; South Central Transit Authority; and United Way of Berks County.
Committee Assignments
• Executive Committee
• Audit Committee
District member banks elect three Class A directors to represent banking and three Class B directors to represent the public; the Board of Governors appoints three Class C directors to represent the public, including the chair and deputy chair of the board.
Term ends on December 31, 2024.