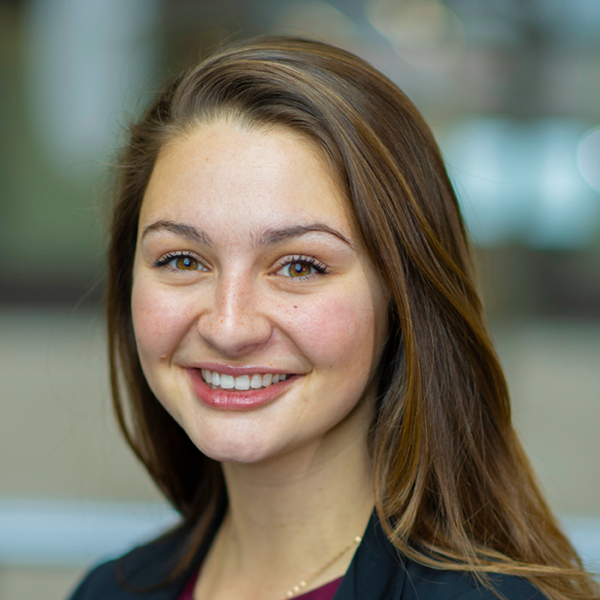 Sloane Kaiser
Economic Growth & Mobility Project Associate
Areas of Expertise
The Bank's strategic focus on economic growth and mobility is an integral part of what makes the Philly Fed a key partner with Third District communities. As an associate specifically dedicated to the Economic Growth & Mobility Project (EGMP), Sloane Kaiser builds relationships with cross-sectoral community stakeholders. She also conducts quantitative and qualitative research on topics such as inclusive growth and early childhood education. The goal of these relationships and her research is to bring about entrepreneurial solutions that promote economic inclusion and pathways out of poverty, and to support systemic change that promotes mobility for all.
Before joining the EGMP team, Sloane joined the Bank in 2018 as a member of the Bank's inaugural Leadership Fellows Program. She spent two, year-long rotations in the Community Development and Regional Outreach and Cash departments as a broad-based analyst.
Sloane is an M.S. economics candidate at Drexel University's LeBow College of Business and has a B.A. in economic development from Messiah College.