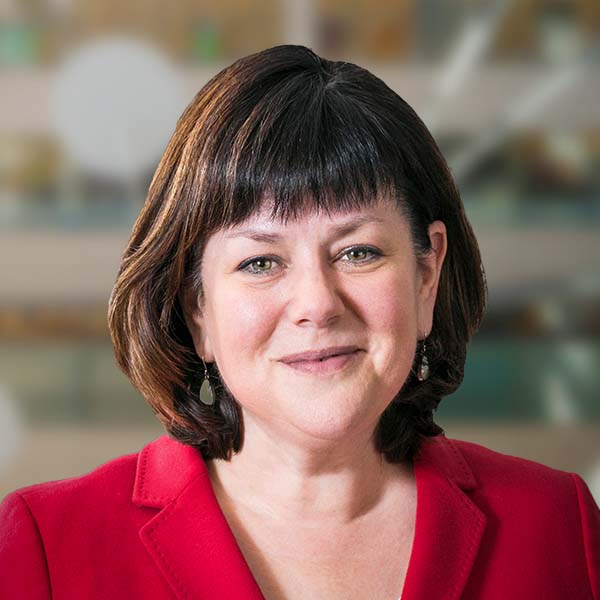 Rochelle L. Cameron
Council Chair | President and CEO, Chamber of Commerce for Greater Philadelphia — Philadelphia, PA
Rochelle ("Chellie") L. Cameron joined the Chamber of Commerce for Greater Philadelphia as president and chief executive officer in July 2022. Previously, she served as CEO for the City of Philadelphia's Division of Aviation, including both Philadelphia International Airport and the Northeast Philadelphia Airport. As CEO of the airports, she was the City's chief aviation representative in local, state, national, and international affairs. She was responsible for the operation of the airport system and directed the planning, development, and administration of all airport activities.
Cameron served on Philadelphia's aviation leadership team for 11 years, including 6½ years as CEO. She also spent 13 years working for the Metropolitan Washington Airports Authority and served for seven years as an active-duty officer in the United States Air Force and one year as an Air Force civilian employee. She completed her military service in 1998 as an active-duty captain.
Cameron serves on the boards of directors for the World Trade Center of Greater Philadelphia and the Union League of Philadelphia. Previously, she served as vice chair of the board for Airports Council International–North America and on other international, national, and local boards and advisory groups.
Cameron has an M.B.A. from Auburn University at Montgomery and a B.A. in government with a special concentration in economics and philosophy from the University of Notre Dame. She is a certified public accountant in the Commonwealths of Pennsylvania and Virginia.