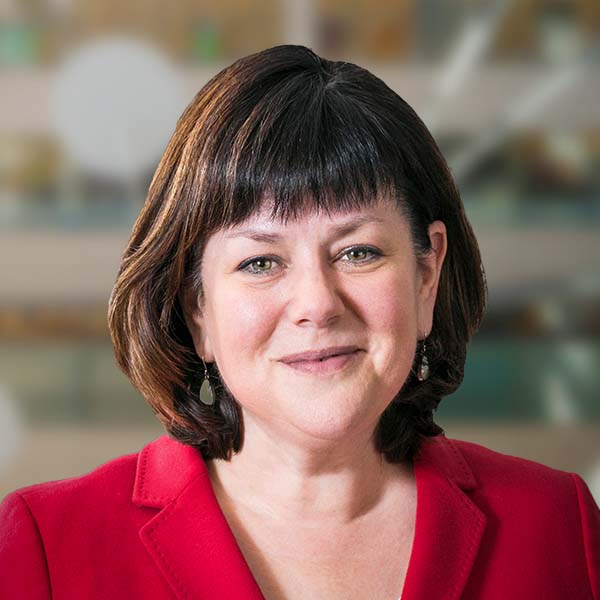 Rochelle L. Cameron
Council Chair | CEO, Philadelphia International Airport and Northeast Philadelphia Airport – Philadelphia, PA
Rochelle L. Cameron is the chief executive officer of Philadelphia International Airport and the Northeast Philadelphia Airport, a large hub airport system. She oversees the planning, development, and administration of all activities for the City's Division of Aviation.
Previously, Cameron spent 13 years with the Metropolitan Washington Airports Authority. She also served seven years as an active duty officer in the Air Force and one year as an Air Force civilian employee.
Cameron serves on numerous international, national, and local boards and advisory groups. Her leadership roles in the airport industry and local community reflect her passion for the role airports play in connecting communities with the world, growing local economies, and developing diverse and inclusive employee teams.
Cameron has an M.B.A from Auburn University at Montgomery and a B.A. from the University of Notre Dame. She is a certified public accountant in the Commonwealths of Pennsylvania and Virginia and a certified member of the American Association of Airport Executives.