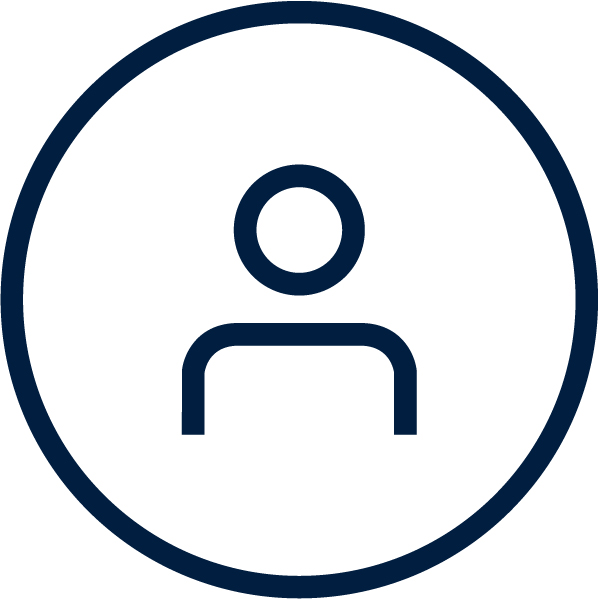 Robin P. Myers
Vice President, Consumer Compliance Supervision and Outreach
Area of Expertise
Robin has dedicated her career to helping financial institutions meet the needs of their community. She is vice president in the Supervision, Regulation, and Credit (SRC) Department where she oversees the Consumer Compliance and Community Reinvestment Act Examination Unit (CC/CRA unit) and SRC's various outreach programs.
The examiners who work in Robin's areas of responsibility hold banks accountable for following consumer protection laws and provisions in the Community Reinvestment Act. She also oversees the consumer complaints function that investigates consumer allegations of deceptive or abusive practices from financial institutions.
Robin's outreach extends from thought leadership to hands-on support of community banks. The outreach program includes publishing of Consumer Compliance Outlook, a publication devoted to consumer protection topics, and Community Banking Connections, which is devoted to safety and soundness issues of practical interest to community bankers. In 2010, Robin received the William Taylor Award for Excellence in Bank Supervision, which represents the supervision function's highest and most prestigious honor, for her work in producing Consumer Compliance Outlook.
Prior to joining the Bank, Robin worked in the commercial loan departments at First Pennsylvania Bank and the Bank of Delaware from 1983 until 1990. She has a bachelor's degree from the University of Delaware and an M.B.A. from Villanova University.