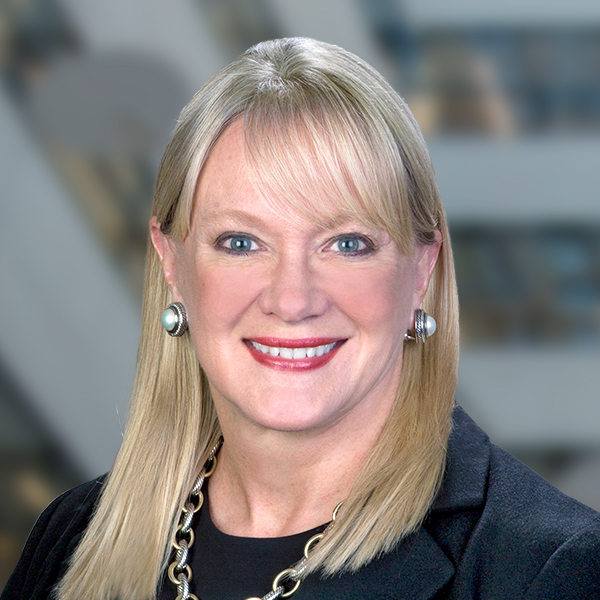 Robin L. Wiessmann
Executive Director and CEO, Pennsylvania Housing Finance Agency – Harrisburg, PA
Robin L. Wiessmann is executive director and CEO of the Pennsylvania Housing Finance Agency (PHFA). In this role, she manages the agency's day-to-day operations and directs initiatives that promote affordable rental housing, foster homeownership, provide no-cost housing counseling, fund local housing efforts, and reduce home foreclosures.
Before joining PHFA, Wiessmann held positions as chair of the Conference of State Bank Supervisors Non-Depository Supervisory Committee, secretary of the Pennsylvania Department of Banking and Securities, treasurer of Pennsylvania, and deputy director of finance for the City of Philadelphia. She was a founding principal and president of Artemis Capital Group, the first women-owned investment banking firm on Wall Street, and held leadership positions at Goldman Sachs and Merrill Lynch.
Wiessmann earned a law degree from Rutgers Law School and is a graduate of Lafayette College.