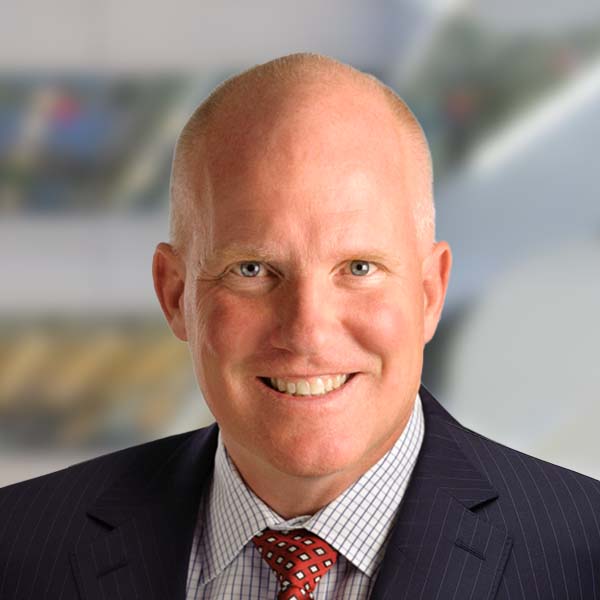 Rich Wuerthele
President and CEO, Crayola – Easton, PA
Rich Wuerthele is president and chief executive officer of Crayola, a Hallmark subsidiary based in Easton, PA. He is responsible for all aspects of Crayola's global business, which include providing strategic direction and vision for the company and brand. He is passionate about fulfilling the Crayola brand mission of helping parents and educators raise creatively alive children.
Prior to Crayola, Wuerthele spent 13 years at Newell Brands, a leading consumer goods company best known for its portfolio of household brands like Sharpie, Paper Mate, Elmer's, Mr. Coffee, and Graco. He led a variety of brands and divisions throughout the company and gained a unique blend of experience in marketing, manufacturing, consumer, and commercial goods across multiple product categories and formats. In his most recent role as chief executive officer of Newell Brands Home Fragrance Division, Wuerthele played a key role in the company's turnaround journey by making decisive and strategic moves to reposition the Yankee, Chesapeake Bay, and WoodWick candle brands.
Before joining Newell Brands, Wuerthele held a variety of leading sales, marketing, and general management roles at Black & Decker and Danaher.
He earned a bachelor of science in business management from Alfred University.