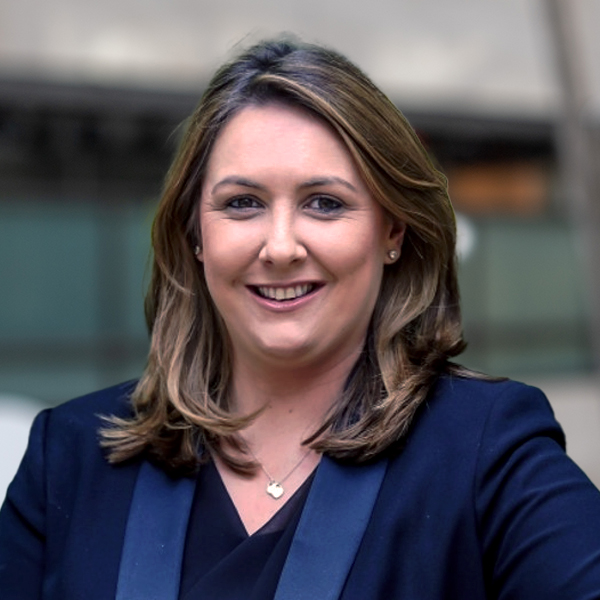 Rhona Bradshaw
Senior Vice President, Digital Experience and Platforms, Xfinity – Philadelphia, PA
Rhona Bradshaw is the senior vice president of digital experience and platforms for Xfinity. In this role, Bradshaw oversees the digital strategy, platforms, and experience across Xfinity's residential sales and customer care channels. She is responsible for accelerating the convergence of Xfinity's digital channels to support evolving consumer preferences, including how artificial intelligence and machine learning are applied to create a more convenient and personalized customer experience.
Bradshaw has decades of international experience in marketing, customer experience, and digital transformation at leading consumer brands. Before joining Xfinity in 2019, she spent 13 years at Liberty Global, serving as group director of digital experience transformation, director of digital transformation at Virgin Media in the United Kingdom, and head of marketing at UPC Ireland, now Virgin Media Ireland. Bradshaw also was head of marketing for Smart Telecom, an Irish telecom startup.
Bradshaw is a member of the WICT Network, an organization for women in cable telecommunications; she previously served as treasurer and president of the UK branch. She is also a member of the Tech Advisory Board of Enterprise Ireland, which focuses on supporting Irish businesses in the United States.
Bradshaw earned a bachelor's degree in business studies with a major in marketing from the University of Limerick in Ireland.