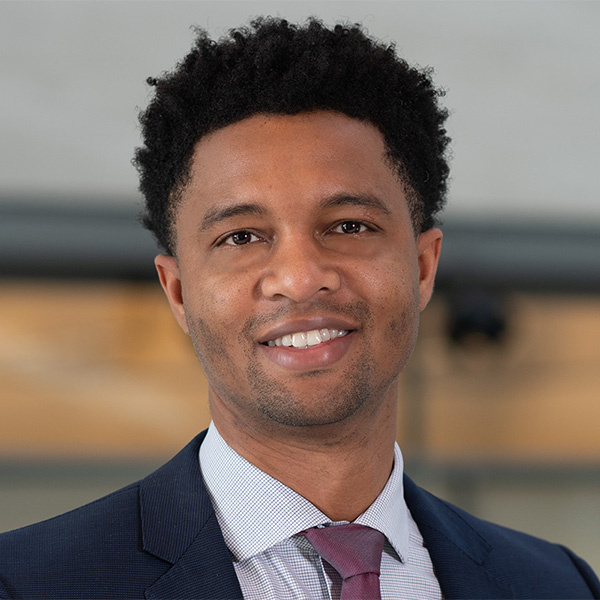 Philip Jones
Community Engagement Associate
Areas of Expertise
Philip Jones is a community engagement associate in the Philadelphia Fed's Community Development and Regional Outreach Department. He focuses on building and supporting cross-sector partnerships to advance equitable solutions to a region or community's economic challenges.
Philip is passionate about ensuring that residents have access to safe and affordable homes. Before joining the Bank, he worked for the Fair Housing Rights Center in southeastern Pennsylvania, where he advocated for equal access to housing opportunities for all people. It was here that he learned about the inequities that exist in securing credit or home loans in marginalized communities and how building awareness of available programs and services within these communities was key to helping to address these challenges.
Through his work as the director of legislative affairs for Pennsylvania State Representative Stephen Kinsey, Philip also gained experience building relationships and working with leaders and community partners across the state to address key issues. He organized the first-ever legislative policy hearing at a Pennsylvania state correctional facility focused on the social benefits and economic advantages of granting compassionate release of the geriatric incarcerated population.
Philip, a lifelong resident of Philadelphia, has a B.A. in political science and international relations from Albright College.