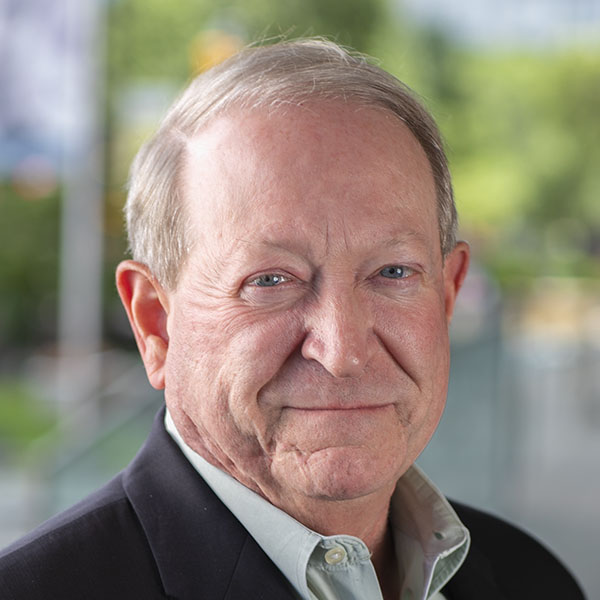 Michael Trebing
Senior Economic Analyst
Areas of Expertise
Michael Trebing is a senior economic analyst, specializing in the use of survey data to monitor and forecast regional and national conditions. Mike's research interests include economic measurement in general and, more currently, measures of inflation expectations.
Mike administers several regional surveys, including the Manufacturing Business Outlook Survey. He is most proud of his work that has contributed to the national prominence of this research product, which is often used to gauge the strength of the U.S. manufacturing industry. Bridging the gap between economic theory and real world observation, surveys are important to the monetary policy and economic monitoring work that we do.
Mike previously held management positions in the St. Louis Fed's Check, ACH, Information Technology, Statistics, and Research divisions. Before that, he was an economist in the St. Louis Fed's Research Department and an economics instructor at the University of Mississippi, St. Louis University, and Southern Illinois University. Other positions include financial futures analyst with Clayton Brokerage in St. Louis and research associate with the Bureau of Economic and Business Research at the University of Illinois.
Mike has a master's degree in economics from the University of Illinois and a bachelor's degree in mathematics and economics from Southern Illinois University.
View archived Bank publications by this author: Business Review Archive