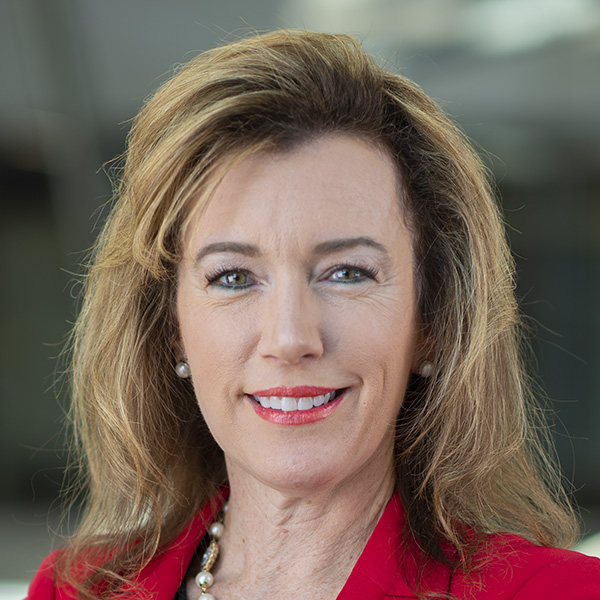 Michelle McClarren
General Auditor and Senior Vice President
Michelle McClarren is a senior vice president and was appointed general auditor of the Federal Reserve Bank of Philadelphia in January 2015.
McClarren joined the Bank in 1989 as a member of the Audit Department. In 1992, she moved into Bank operations as an analyst in the Cash Services Department; in 1993, she was appointed cash manager of Administration, Automation, and Special Projects. McClarren became national cash manager for the System's Cash/Fiscal Product Office in 1999. In 2001, she was appointed Cash Services officer. She was appointed vice president of Cash Services in 2006 and held that position for eight years before being appointed vice president of Treasury Services in 2013.
McClarren has an M.B.A. from La Salle University and a bachelor's degree in business administration from Temple University.