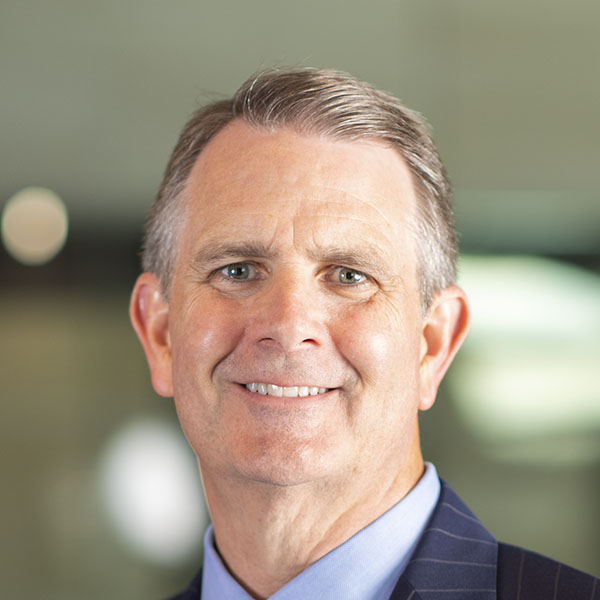 Christopher D. Maher
Board Member | Chairman, President, and CEO, OceanFirst Financial Corp., Toms River, NJ
Christopher D. Maher, a Class A director, is the chairman, president, and CEO of OceanFirst Financial Corp. and OceanFirst Bank. Maher joined OceanFirst Bank in 2013 as president and COO and became CEO in January 2015. He is chairman of the board of directors of OceanFirst Foundation and a director of Hackensack Meridian Health and Hackensack Meridian Residential Care. Maher also serves on the board of trustees of Helen Keller Services for the Blind, a national nonprofit agency helping people with hearing and visual disabilities, where he has been actively involved since 1998. He is on the board of trustees, and serves as treasurer, of Monmouth University in West Long Branch, NJ. Maher is also on the board of directors of the New Jersey Bankers Association.
Maher has a graduate certificate in banking from the Consumer Bankers Association and the University of Virginia Darden School of Business and a bachelor's degree in business administration from Upsala College.
Committee Assignments
• Executive Committee
• Management and Budget Committee
• Nominating and Governance Committee
District member banks elect three Class A directors to represent banking and three Class B directors to represent the public; the Board of Governors appoints three Class C directors to represent the public, including the chair and deputy chair of the board.
Term ends on December 31, 2025.