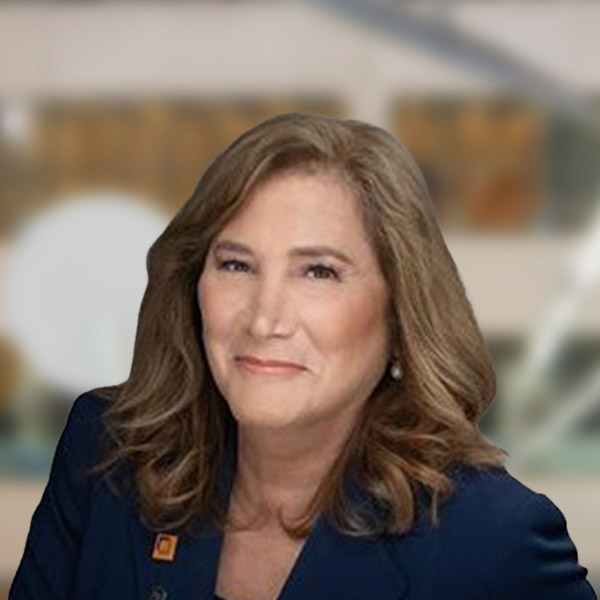 Lynne P. Fox
International President, Workers United – Philadelphia, PA
Lynne P. Fox is international president of Workers United, where she manages and oversees 75,000 members in the United States and Canada. She served previously as both an international vice president and an executive vice president of Workers United International Union.
After graduating from law school, Fox practiced law in Philadelphia for 10 years and later joined Philadelphia Joint Board, UNITE as general counsel. In 1999, she was elected as manager of the Philadelphia Joint Board, Workers United, which is a position she currently holds. Fox also serves as chair of the board of Amalgamated Bank, chair of the board of Amalgamated Life Insurance Company, and chair of the Workers United Union Health & Welfare Funds.
Fox has deep ties to the Philadelphia community, where, among other roles, she serves as president of the Philadelphia Jewish Labor Committee, vice president of the Philadelphia AFL-CIO Council, vice president of the New Jersey State AFL-CIO Federation, and a member of the Philadelphia Airport Advisory Board.
Fox earned a juris doctor from Gonzaga University School of Law, where she was a published member of Gonzaga Law Review, and Temple University School of Law. She received a bachelor of science from Pennsylvania State University.