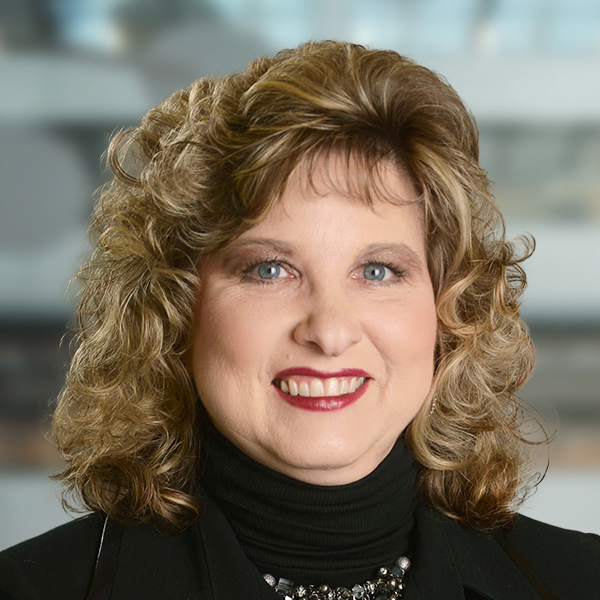 Lori A. Maley
Vice Chairman, President, and CEO, Bank of Bird-in-Hand – Bird-in-Hand, PA
Lori A. Maley is vice chairman, president, and CEO of Bank of Bird-in-Hand. The community-owned bank serves Pennsylvania's eastern Lancaster County and western Chester County and has a strong focus on agricultural, small business, and consumer lending. From the bank's 2013 inception until 2017, Maley served as the bank's chief financial officer and executive officer, as well as the assistant treasurer and assistant secretary.
Before joining the bank, she was the acting chief accounting officer, controller, and senior vice president of Customers Bank, based in Phoenixville, Pa. She had previously served as the chief financial officer, executive vice president, and treasurer of Berkshire Bank, based in Wyomissing, Pa., and as the comptroller of Pennsylvania National Bank.
Maley sits on the Conference of State Bank Supervisors Bankers Advisory Board and the Federal Deposit Insurance Corporation Advisory Committee on Community Banking. She is a certified public accountant and holds a master's degree in finance from St. Joseph University and a bachelor's of science in business administration with a concentration in accounting from Bloomsburg University.