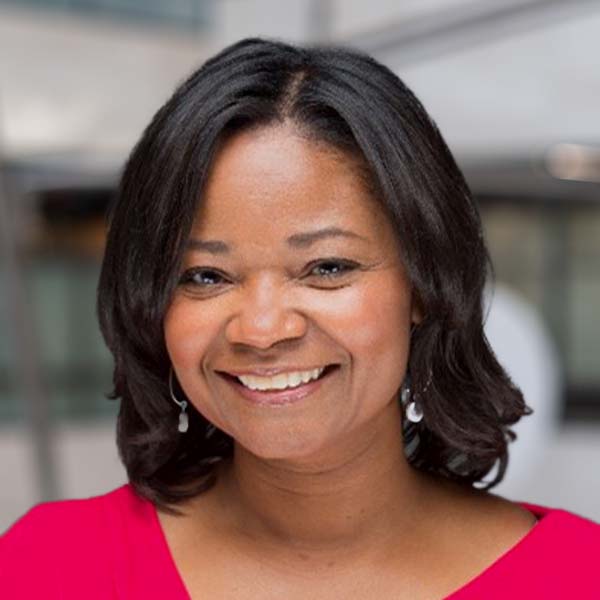 Loree D. Jones Brown
Chief Executive Officer, Philabundance – Philadelphia, PA
Loree D. Jones Brown is the chief executive officer of Philabundance, a hunger relief agency serving nine counties across southeastern Pennsylvania and southern New Jersey. She formerly served as managing director of the City of Philadelphia, chief of staff for Rutgers University–Camden, and chief of external affairs for the School District of Philadelphia.
In her current role, Jones Brown represents Philabundance on the boards of Feeding Pennsylvania and Hunger Free Pennsylvania. She also serves on the boards of the Office of Community Empowerment & Opportunity Oversight for the City of Philadelphia, the Philadelphia Health Partnership, Health Partners Plans, the Independence Foundation, and the Eisenhower Fellowships. She formerly served on the boards of Project HOME, the Committee of Seventy, the Police Athletic League, the World Affairs Council, Operation Understanding, the Philadelphia Planning Commission, and the African American Museum of Philadelphia.
Jones Brown earned a master's degree from Princeton University and a bachelor's degree from Spelman College.