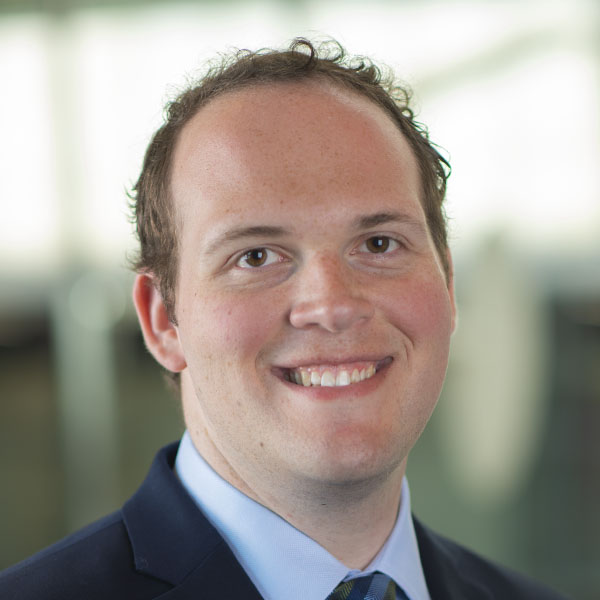 Kyle DeMaria
Community Development Research Associate
Areas of Expertise
Civically engaged in Philadelphia, Kyle DeMaria recognized that research could be used to help understand spatial and economic inequalities. In his role as a Community Development Research Associate, he strives to illuminate the barriers to economic mobility for low- and moderate-income people and share research that can inform equitable development strategies. He looks closely at employment and occupational transitions, transportation and job access, college access and student success, and housing and the Community Reinvestment Act (CRA). Kyle manages two tools that closely align with these topic areas: the Home Mortgage Explorer and the Occupational Mobility Explorer.
Before joining the Bank in 2015, Kyle was a geographic information system (GIS) fellow at the AidData Center for Development Policy, engaging in geographic information science education and research. Previously, he served as a Mayor's Intern with the Philadelphia City Planning Commission, where he conducted planning research and supported civic engagement initiatives.
Kyle is an M.P.A. candidate at the University of Pennsylvania's Fels Institute of Government and has a B.A. in human geography with a minor in economics from the College of William & Mary. He is also an adjunct instructor at Drexel University.