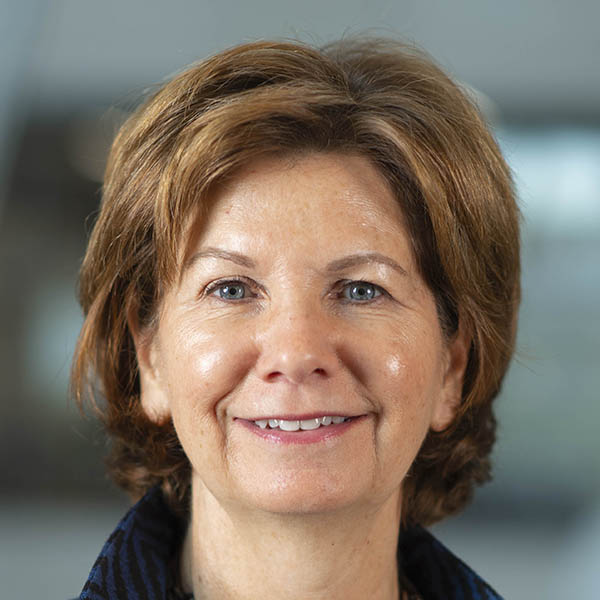 Julia H. Klein
Board Member | Chairwoman and CEO, C.H. Briggs Company, Inc., Reading, PA
Julia H. Klein, a Class B director, is owner of C.H. Briggs Company, Inc. and is chairwoman and CEO. With expertise in strategy, governance, mergers and acquisitions, technology, and supply-chain solutions in the residential and commercial construction industries, Klein has led C.H. Briggs Company, Inc. for over 25 years. She has successfully integrated six acquisitions, expanding the firm's footprint throughout the Mid-Atlantic and Southeast and has transformed the local business into one of the largest independently owned distributors of specialty building materials in the country.
Klein is a board member of the Eastern States Group, a leader in the homebuilding, leasing, self-storage, construction, and development industries. She is on the advisory boards of the Raj and Kamla Gupta Governance Institute at Drexel University's LeBow College of Business, Springboard Enterprises, and Modern Distribution Management. Klein is also a trustee of the College of Wooster and a gubernatorial appointee to the Pennsylvania Early Learning Investment Commission. She was previously board chair of the Berks County Community Foundation and Forum of Executive Women Foundation. She was also on the boards of Reading Health System and the Manufacturers' Association of Berks County.
Klein has a master's degree in public policy from the University of Chicago and a bachelor's degree from the College of Wooster.
Committee Assignments
• Executive Committee
• Management and Budget Committee
District member banks elect three Class A directors to represent banking and three Class B directors to represent the public; the Board of Governors appoints three Class C directors to represent the public, including the chair and deputy chair of the board.
Term ends on December 31, 2024.