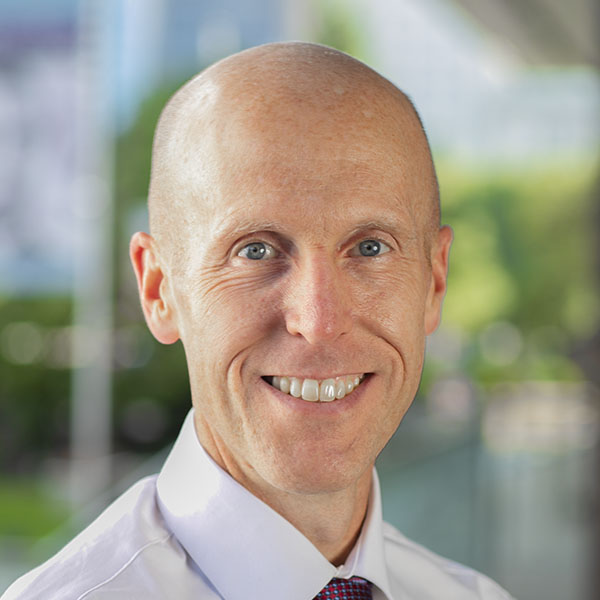 Keith Wardrip
Senior Community Development Research Manager and Advisor
Areas of Expertise
Keith Wardrip's research focuses primarily on employment and postsecondary educational opportunities for low- and moderate-income populations, philanthropic support for local community and economic development, and affordable housing and housing quality. Keith provides oversight to many important initiatives at the Bank, including the Rental Housing Affordability Data Tool, the Occupational Mobility Explorer, and Community Profiles.
Keith joined the Bank's Community Development and Regional Outreach Department in 2011 and has served as the senior community development research manager and advisor since 2023. Two highlights of his job are overseeing the high-quality work conducted by research analysts and helping younger researchers who are just starting their careers.
He found his way to community development research through retail. For the first six years after college, Keith helped department stores and other retailers identify profitable locations for their next store. He saw the data often suggested closing downtown locations and opening others on the suburban fringes, perpetuating sprawl and reducing retail and job opportunities in already underserved communities. He decided to go to graduate school to learn more about the equitable revitalization strategies that cities could pursue to improve local economies and offer better futures for their residents.
Keith has a master's degree in geography, with an emphasis in urban studies and affordable housing, from the University of Colorado and a bachelor's degree in geography from the University of Kentucky.
View archived Bank publications by this author: Consumer Finance Institute Discussion Papers 2001-2013