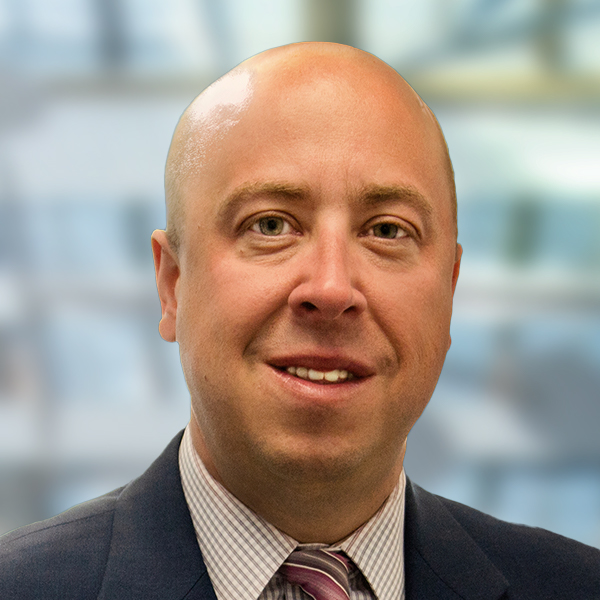 Jon P. Conklin
President, CEO, and Board Chairman, Woodlands Bank – Williamsport, PA
Jon P. Conklin has been president and CEO of Woodlands Bank, a community bank headquartered in Williamsport, PA, since 2013. He also serves as the chairman of board of directors for the bank.
Following a 10-year career in public accounting, during which he earned his accreditation as a Certified Public Accountant in 2003, he was hired by Woodlands Bank as vice president and chief financial officer in 2010.
In addition to being active in several community organizations in Lycoming and Clinton counties in Pennsylvania, Conklin serves as the 2019–2020 chairman of the Pennsylvania Association of Community Bankers. He has previously served on committees of the Pennsylvania Bankers Association and as a panelist at that organization's Advanced School of Banking. He enjoys working annually as a table official at the Pennsylvania Interscholastic Athletic Association Inc.'s wrestling championships and broadcasting youth, high school, and collegiate sporting events for teams in Clinton County.
Conklin graduated from the Pennsylvania State University with a bachelor of science degree in accounting.