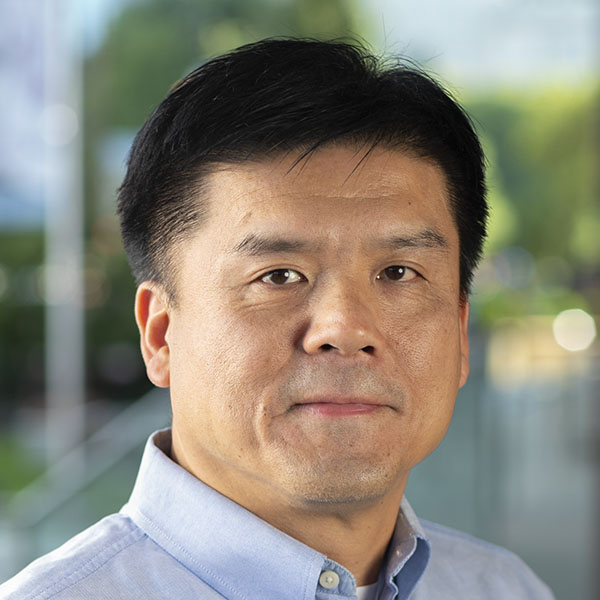 John Chew
Senior Economic Analyst
Areas of Expertise
John Chew is a senior economic analyst at the Federal Reserve Bank of Philadelphia. John conducts the Survey of Professional Forecasters (SPF), the oldest quarterly survey of macroeconomic forecasts in the United States and one of our most popular research products.
John became interested in real-time data because it gives context to the economic narrative at a particular time. He believes the SPF is an important public service that contributes to a deeper understanding of multiple research topics in macroeconomics and allows private sector forecasters, policymakers, academic researchers, and businesspeople to assess, study, and evaluate the outcome and direction of the economy.
His work also includes maintaining and updating the vintages, or snapshots, of time series of major macroeconomic variables. During his time at the Fed, John designed the computer algorithms and the database that contribute to the efficiency and fast turnaround of the SPF and the monthly publication of the Real-Time Data Set for Macroeconomists.
John previously worked for the research group within the City of Philadelphia's Department of Revenue, where he analyzed taxpayer information. John has a master's degree in economics from Temple University, an M.B.A from Portland State University, and a bachelor's degree in accounting and finance from the University of Oregon.