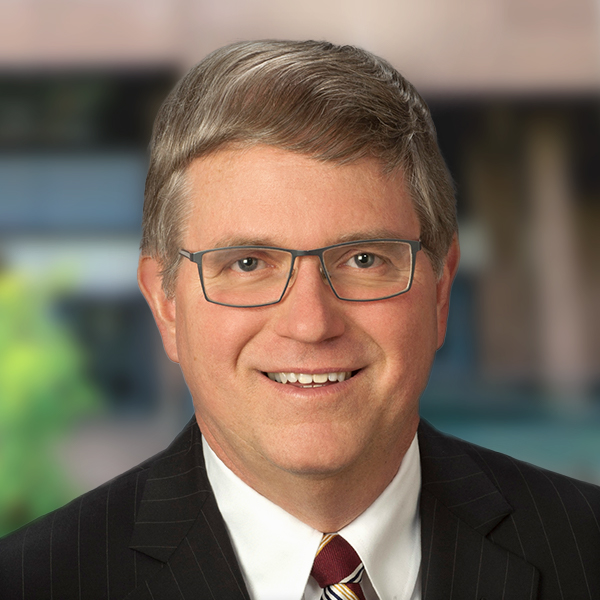 Jeffrey A. Stopko
President and CEO, AmeriServ Financial, Inc. – Johnstown, PA
Jeffrey A. Stopko has been president and CEO of AmeriServ Financial, Inc., since 2015. Stopko previously held several positions at AmeriServ Financial, including executive vice president, chief financial and administrative officer, chief financial officer, and principal accounting officer.
He currently serves as treasurer and a board member of Johnstown Area Regional Industries, a board member of the Community Foundation of the Alleghenies, vice president and board member of the Pennsylvania Highlands Community College Foundation, and treasurer and a board member of the Arcadia Theater in Windber, PA. He was also recently elected to the board of directors of the Pennsylvania Bankers Association.
Stopko earned his bachelor's in business administration from Bucknell University and is a licensed certified public accountant with accounting experience from PricewaterhouseCoopers.