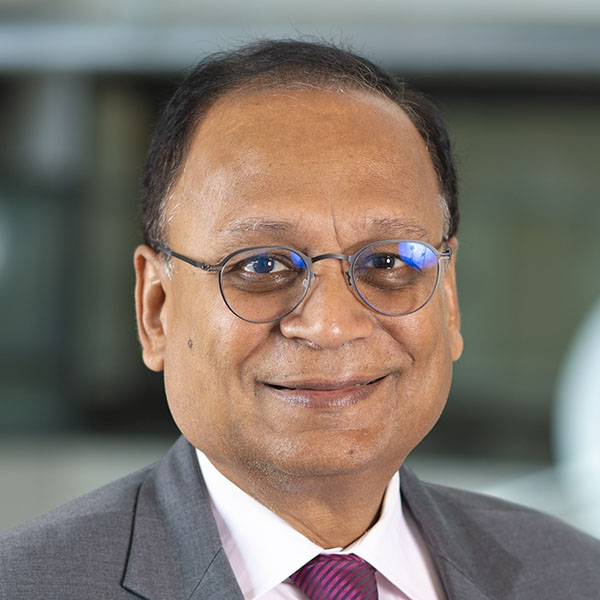 Arun K. Jain
Senior Vice President, Financial Services and Facilities Management
Arun Jain is a senior vice president, with responsibility for Cash Services, Collateral Management and Administrative Services, Treasury Payments, and Facilities Management. Previously, Jain was senior vice president of the Retail Payments Department and, before that, he was vice president of Cash Services.
Jain joined the Bank in 1984 after a six-year association with the Federal Reserve Banks of Minneapolis and St. Louis. He started at the Federal Reserve Bank of Philadelphia in the Business Planning Department and subsequently managed the implementation of new check-adjustment and check-processing systems in the Retail Payments Department. He also managed the implementation of electronic cash letter services at all Federal Reserve offices.
Jain has an M.S. in industrial engineering and an M.B.A. from the University of Minnesota.