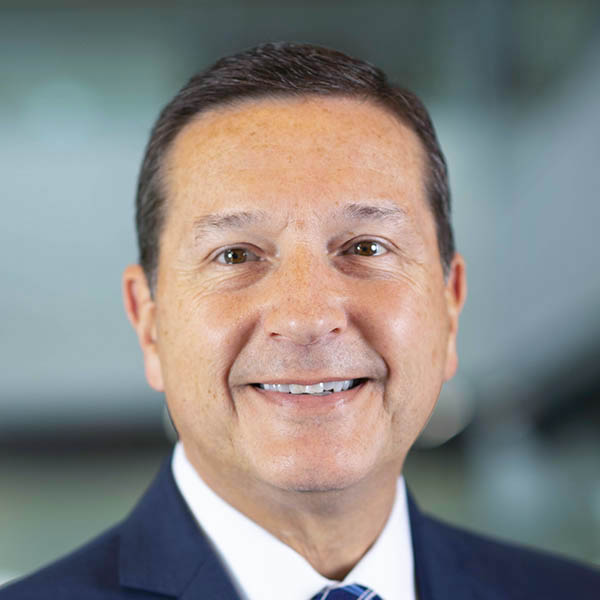 Anthony Ibargüen
Chair | CEO, Quench USA, Inc., King of Prussia, PA
Anthony Ibargüen, chair of the Bank's board of directors and a Class C director, is CEO of Quench USA, Inc., a Culligan Company. Quench provides bottle-free filtered water solutions for over 50,000 healthy and environmentally conscious businesses throughout North America. He has more than 25 years of executive leadership experience and extensive knowledge of corporate governance, global enterprise management, finance, operations, marketing, and capital markets.
Ibargüen is currently on the board of Insight Enterprises, Inc., a Fortune 500 information technology business, where he is lead independent director, chair of the Nominating and Governance Committee, and a member of the Audit and Executive committees. He is also on the board of NewSpring Holdings, LLC, and the Philadelphia Community Advisory Committee of the John S. and James L. Knight Foundation. He was previously vice chairman of the board of trustees of the Baldwin School, an advisor to Philly.com, and on the boards of several other public and private companies.
Ibargüen has an M.B.A. from Harvard Business School and a B.S. in marketing from Boston College.
Committee Assignments
• Executive Committee
• Nominating and Governance Committee
District member banks elect three Class A directors to represent banking and three Class B directors to represent the public; the Board of Governors appoints three Class C directors to represent the public, including the chair and deputy chair of the board.
Term ends on December 31, 2025.