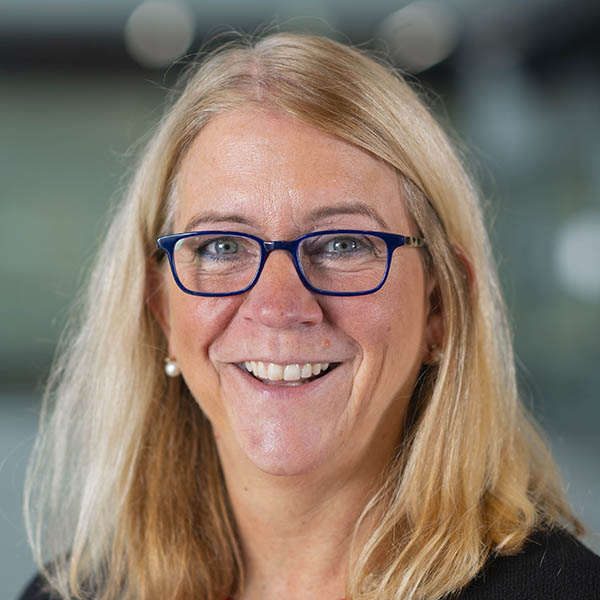 Patricia A. Hasson
Financial Capability Consultant/Experienced Nonprofit Leader, Philadelphia, PA
After serving for more than two decades as president and executive director of Clarifi, Patricia A. Hasson continues to stay actively engaged in board of director and advisory board roles, as well as consulting on various projects.
Hasson is an experienced nonprofit leader, board member, and highly seasoned visionary and thought leader in the area of financial wellness and inclusion, and a business professional skilled in Nonprofit Organizations, Relationship Management, Financial Management, Fundraising, Strategic Planning, and Leadership Development. Using her past experience and expertise, she is currently consulting with fintechs and government entities to help guide programming on financial inclusion for low-wealth individuals.
Under Hasson's guidance as president and executive director, Clarifi earned a national reputation and grew to operate at a regional level with 15 offices in three states in and around Philadelphia. Hasson channeled much of her energy and resources into initiating and implementing financial education programs, benefiting households with low-to-moderate wealth. She also took a lead role in sharing her knowledge and expertise with the local business and nonprofit community, as well as local, state, and federal government officials on financial issues impacting consumers, especially those related to housing and credit.
Prior to joining Clarifi, Hasson spent more than 12 years as a banking executive with a diverse consumer and commercial lending background, which includes expertise in small business, credit cards, education, finance, merchant processing, and auto finance. She served on the Greater Philadelphia Chamber of Commerce's Executive Board and the Small Business Board, the Federal Reserve Board's Consumer Advisory Council, and the Housing and Community Development Committee, and as a member of Greensgrow Board and the Federal Reserve Bank of Philadelphia's board of directors and chair of the Management and Budget Committee. She also served on the Oversight Board for the Philadelphia Mayor's Office of Community Empowerment.
Hasson has an M.B.A. from Villanova University and a B.S. in finance from the University of Dayton.