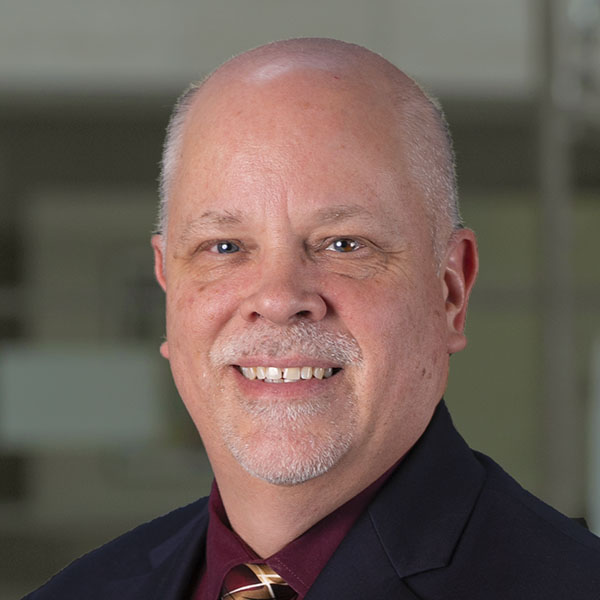 Terry E. Harris
Senior Vice President and Chief Information Officer, Groupware Leadership Center, Information Technology Services
Terry E. Harris oversees the Bank's Information Technology Services Department and the Groupware Leadership Center, which provides national e-mail and related services for the Federal Reserve System. He also serves on National IT leadership teams, including the Technology Services Council and the National IT Executive Committee.
Before joining the Bank, Harris served as a senior consultant with Aavalar Consulting, providing global infrastructure architecture, standardization, and governance services to a global medical device manufacturer. Previously, he served for nearly 13 years with the Wayne, Pa.-based operations of De Lage Landen, a global provider of leasing, business, and consumer financing. He advanced through several positions there, most recently as the global chief technology officer from 2006 to 2009 and before that as vice president of IT infrastructure from 1999 to 2006. Prior to that, he was the director of IT Technologies and Architecture for Tokai Financial Services, Inc., from 1996 through 1999. Earlier in his career, Harris held IT positions with Rhone-Poulenc Rorer Pharmaceuticals and CGI Consulting.
He is a board member of the Longwood Rotary of Kennett Square, PA, and a member of the Greater Philadelphia Senior Executives Group. He studied computer science and economics at Virginia Tech.