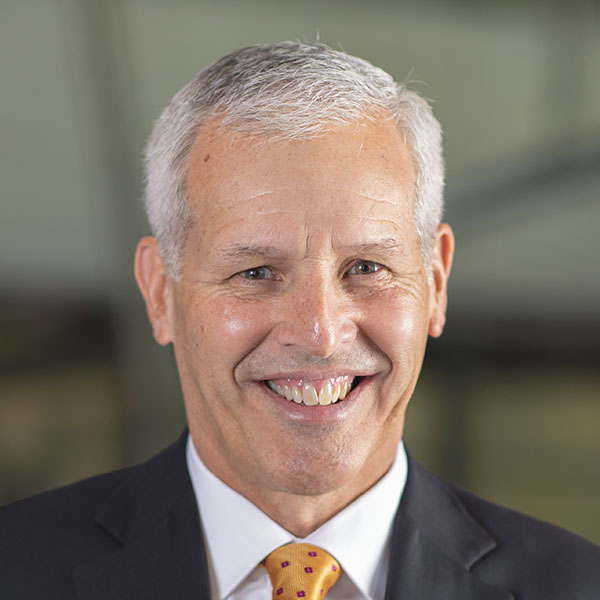 Gary S. Olson
President and CEO, ESSA Bank & Trust – Stroudsburg, PA
Gary S. Olson is the president and chief executive officer of
ESSA Bank & Trust
. He joined the bank in 1977 and has held numerous positions within the company. Olson has been in his current position and has been a director of the bank since 2000, and he is a director of the ESSA Bank & Trust Foundation.
Olson has served on the board of Pocono Health System, which he chaired from 2009 to 2013; the board of the American Cancer Society Pennsylvania and Ohio, which he chaired from 2010 to 2013; and the foundation boards of both East Stroudsburg University and Northampton Community College. Olson also served as a director of the Pennsylvania Association of Community Bankers from 2002 to 2005.
Currently, he serves on the boards of PBS39 in Bethlehem, PA, and the Pocono Mountains Economic Development Corporation. Olson has a bachelor's degree from East Stroudsburg University.