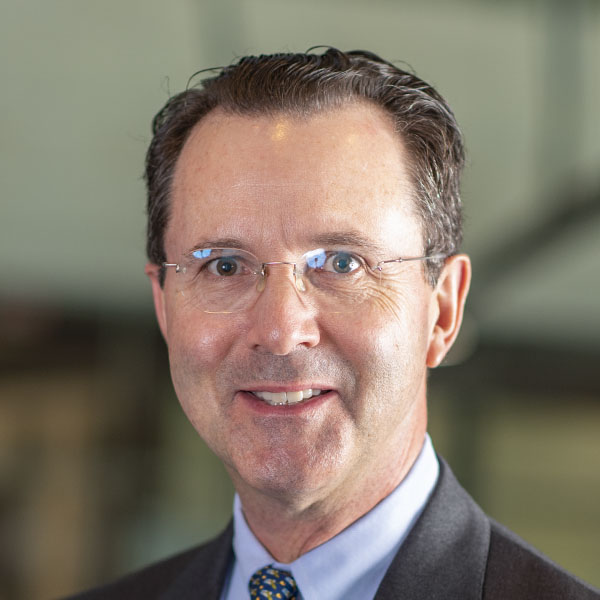 Eric Hoerner
Chief Executive Officer, MidCoast Community Bancorp, Inc. – Wilmington, DE
Eric Hoerner is chief executive officer of
MidCoast Community Bancorp, Inc.
, in Wilmington, DE. He joined the board of directors of MidCoast in January 2014 and became CEO a year later.
Hoerner has been working in the financial services industry for 38 years. He is audit committee chair for the board of Nantahala Bank & Trust Co. in Franklin, NC, and sits on the Delaware Bankers Association board of directors. He serves on the boards of Greenleaf Financial Group in Lancaster, PA, and Lancaster Theological Seminary and on the American Bankers Association Community Bankers Council.
Hoerner has a master professional director certification, conferred by the American College of Corporate Directors, an education and credentialing organization for directors of publicly held companies. He is a graduate of Bucknell University and holds a CPA certificate (inactive).