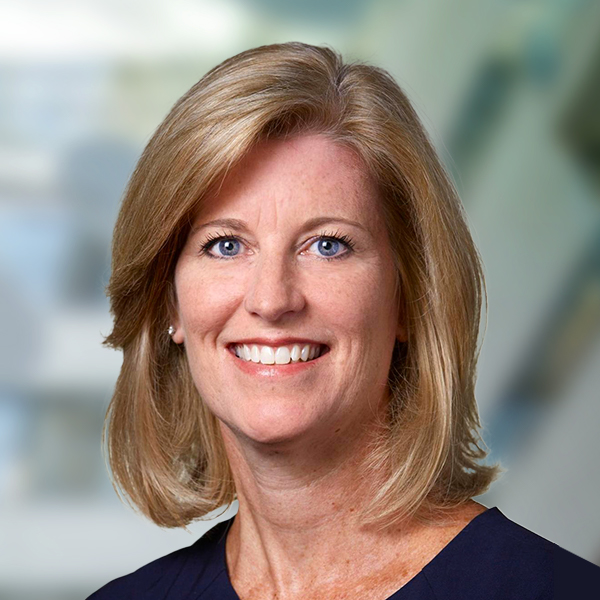 Elizabeth D. Albano
President and CEO, Artisans' Bank – Wilmington, DE
Elizabeth D. Albano is president and CEO of Artisans' Bank, where she has served for nearly 30 years in a variety of positions. Headquartered in Wilmington, DE, Artisans' Bank has 12 branch locations as well as two commercial and consumer lending offices to serve communities statewide.
Albano has a strong background in multiple disciplines, including audit, finance, strategic planning, and management. She serves on the Federal Home Loan Bank of Pittsburgh's member advisory board and the president's advisory council of Mount Saint Mary's University. She also holds the position of past chair of the Delaware Bankers Association's board of directors and enjoys serving local community organizations, including the Ronald McDonald House, the Food Bank of Delaware, and Ursuline Academy.
Albano has a bachelor's degree in business and finance from Mount Saint Mary's University.