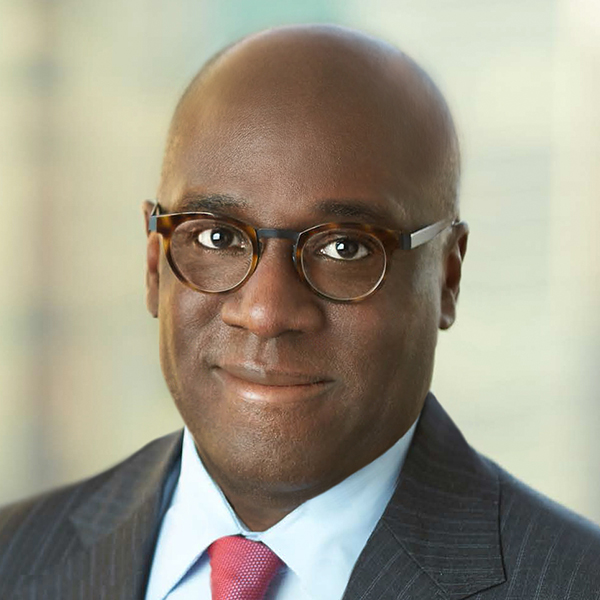 Edward L. Dandridge
Senior Vice President of Communications, The Boeing Company – Chicago, IL
Ed Dandridge is the senior vice president of communications at The Boeing Company. He oversees all aspects of Boeing's communications, including business unit communications, corporate communications, media relations, public affairs, leadership communications, employee engagement, and corporate branding, as well as channel and content marketing.
Before joining Boeing in September 2020, Dandridge was global chief marketing and communications officer for AIG General Insurance, serving on the executive leadership team of the property and casualty business, which markets and distributes products in more than 80 countries.
Previously, Dandridge served as chief marketing and communications officer of Marsh & McLennan Companies, president and chief executive officer of the National Association of Investment Companies, chief communications officer at the Nielsen Company, and vice president of Disney's ABC television network. He began his career as an attorney in private practice in New York.
A member of the Executive Leadership Council, he has been recognized by Savoy magazine as one of the "Top 100 Most Influential Blacks in Corporate America" and received the CMO Customer Experience award in 2018. Dandridge has a juris doctorate from the University of Pennsylvania School of Law and a B.A. with honors in history from Tufts University.