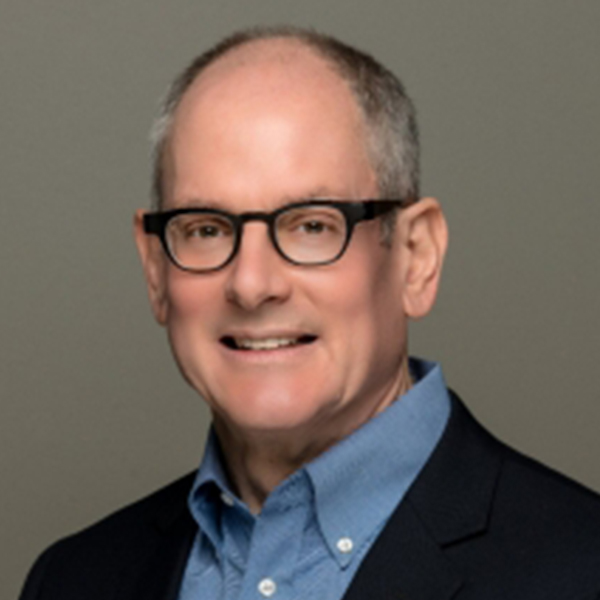 Donald F. Schwarz
Council Chair | Senior Vice President, Program, Robert Wood Johnson Foundation – Princeton, NJ
Donald F. Schwarz is senior vice president, program, for the
Robert Wood Johnson Foundation
, the nation's largest philanthropy dedicated to health. Schwarz guides foundation strategies and works with colleagues, external partners, and community leaders to build a Culture of Health in America. He also leads the foundation's efforts to promote healthier and more equitable communities, healthy children, and healthy weight.
Schwarz was deputy mayor and health commissioner for the City of Philadelphia, overseeing the Department of Human Services, the Department of Behavioral Health and Intellectual disAbility Services, and the Office of Supportive Housing. Before entering government service, Schwarz was vice chairman of the Department of Pediatrics of the University of Pennsylvania School of Medicine and deputy physician-in-chief and chief of the Craig-Dalsimer Division of Adolescent Medicine at the Children's Hospital of Philadelphia. He was also a professor of pediatrics in Penn's schools of Medicine and Nursing and a senior fellow at Penn's Leonard Davis Institute of Health Economics. Earlier in his career, Schwarz was a Robert Wood Johnson Foundation Clinical Scholar.
An active researcher in adolescent risk behaviors, Schwarz received funding to examine injury and its prevention in urban, minority communities; public policy approaches to adolescent violence; and physician- and nurse-practice-based interventions to improve outcomes for high-risk infants.
Schwarz has an M.D. and an M.P.H. from Johns Hopkins University, an M.B.A. in health-care administration from the Wharton School of the University of Pennsylvania, and a B.A. in biology from Brown University.