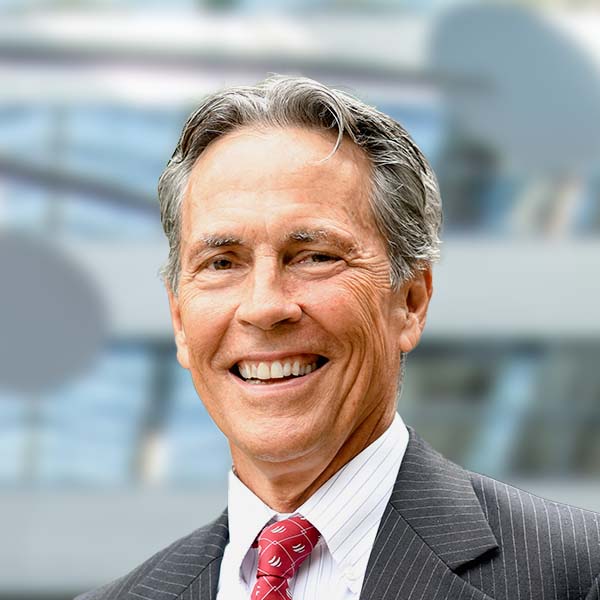 Christopher J. Annas
Chairman, President, and CEO, Meridian Corporation – Malvern, PA
Christopher J. Annas is the founder, chairman, president, and chief executive officer of Meridian Corporation, headquartered in Malvern, PA. He has served as director since 2004.
Annas has more than 30 years of banking experience in various commercial lending capacities. Before starting Meridian, he was president, chief executive officer, and cofounder of Stonebridge Bank in West Chester, PA. Prior to that, Annas served as regional vice president of Summit Bank, where he led the company's small business lending effort in the Delaware Valley. Annas also managed Summit Bank's large corporate lending effort in Pennsylvania and southern New Jersey and its national media communications business.
Annas currently serves on the Foundation Board of Paoli Hospital and on the Community Bank Council of the American Bankers Association. He is a former board member of the Chester County Chamber of Business and Industry and of the People's Light and Theatre Company.
Annas has a master of business administration degree from Villanova University and a bachelor of science in accounting and finance from Pennsylvania State University.