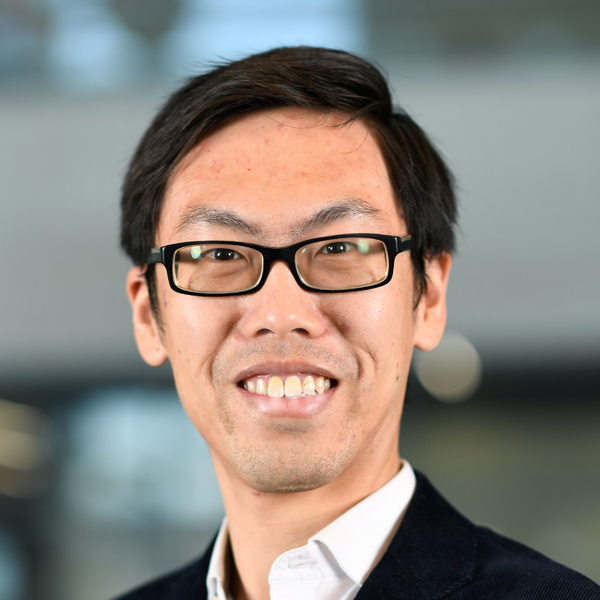 Calvin Zhang
Senior Financial Economist
Areas of Expertise
The Great Recession — with the related collapses in the housing and mortgage markets — pushed Calvin Zhang to start researching the economics of real estate. In his view, understanding what drives home prices or mortgage rates is something that has financial implications and benefits for many people. His research has also branched out to areas in urban and political economics.
The highlight of Calvin's career at the Bank is becoming the lead of the First Lien Supervisory Modeling Team (SMT), which performs the annual Dodd–Frank Act stress test on the nation's largest banks to assess the impact of future economic shocks on bank capital levels. Calvin works with his team to develop and run models used to calculate losses for bank-held mortgages. The position has allowed him to use his academic training in real estate to tackle real-world problems.
Prior to joining the Federal Reserve, Calvin obtained a Ph.D. in real estate from the University of California, Berkeley, and a bachelor's degree in economics and mathematical methods in the social sciences from Northwestern University.