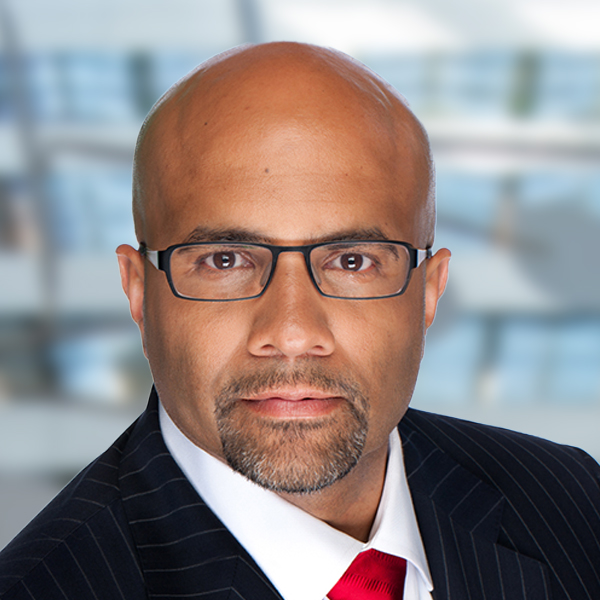 Bret Perkins
Board Member | Senior Vice President, External and Government Affairs, Comcast Corporation, Philadelphia, PA
Bret Perkins, who was elected as a Class B director, is senior vice president of external and government affairs at Comcast Corporation. In this role, he is responsible for local government affairs, strategic partnerships with local intergovernmental associations, and national policy advocacy organizations. His term as a Class B director will begin on January 1, 2022.
Perkins joined Comcast in 2001 and has managed local government affairs while the company grew from operating in 2,500 to approximately 6,400 communities nationally. He was integral in developing and launching Internet Essentials, the company's Internet adoption program for low-income Americans. His responsibilities have included implementing the company's regulatory and legislative initiatives at the local level, managing relationships with state and local intergovernmental associations, and developing political strategy and grassroots communications.
Before joining Comcast, Perkins was vice president of System Services and assistant to the president at Mercy Health System in Pennsylvania. He also worked in legislative affairs at Keystone Mercy/AmeriHealth Mercy Health Plan and with the North Philadelphia Health System. In 2008, he received the National Cable & Telecommunications Association's Vanguard Award for Young Leadership from the cable industry that honors its next-generation leaders.
Perkins is a trustee of Temple University; a board member of Temple University Health System, Spring Garden Lending, Philadelphia Industrial Development Corporation (PIDC), the American Council of Young Political Leaders, and the Philadelphia Citizen; and a board member and past chair of the Committee of Seventy. He has a bachelor's degree in business administration from Temple University.
Committee Assignments
Executive Committee
Audit Committee
District member banks elect three Class A directors to represent banking and three Class B directors to represent the public; the Board of Governors appoints three Class C directors to represent the public, including the chair and deputy chair of the board.
Term ends on December 31, 2023.