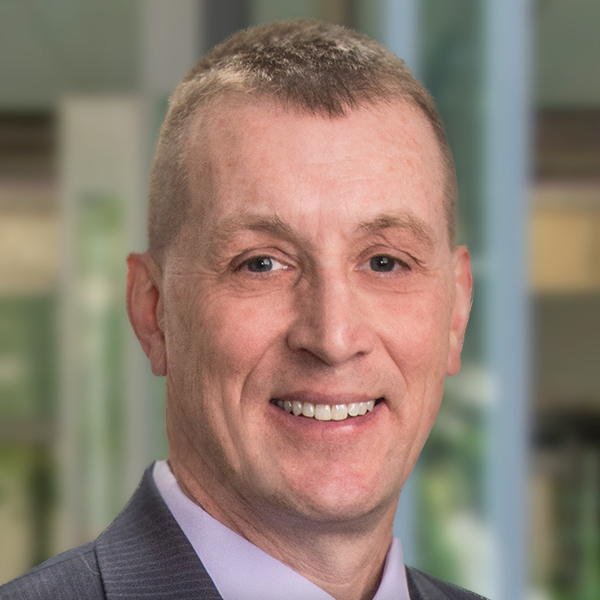 Randall E. Black
Board Member | President and CEO, Citizens Financial Services, Mansfield, PA
Randall E. Black, a Class A director, has been the president and CEO of Citizens Financial Services Inc. and its subsidiary First Citizens Community Bank, headquartered in Mansfield, PA, since April 2004. The First Citizens' agricultural team has more than 350 years of experience in farming and agriculture banking with specific expertise in swine, poultry, dairy, beef, crops, and other agriculture businesses that has expanded over the years.
Black started his career at First Citizens in 1993 where he was controller, senior vice president of finance, and chief financial officer until 2004. Prior to joining First Citizens, he was employed by Parente, Randolph, Orlando, Carey & Associates of Williamsport, PA, where he focused on providing accounting services for a variety of industries, including the banking industry. He is on the board of trustees of The Pennsylvania State University.
Black attended Bloomsburg University of Pennsylvania and the Graduate School of Banking at Louisiana State University.
Committee Assignments
• Executive Committee
• Audit Committee
District member banks elect three Class A directors to represent banking and three Class B directors to represent the public; the Board of Governors appoints three Class C directors to represent the public, including the chair and deputy chair of the board.
Term ends on December 31, 2023.