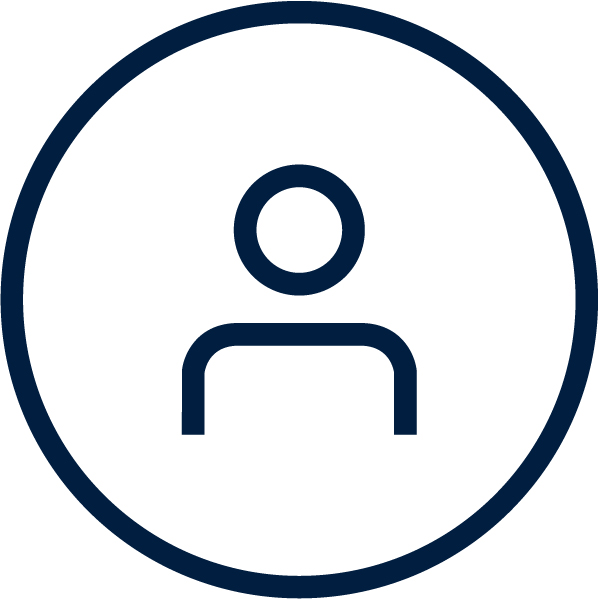 Arlen Shenkman
Executive Vice President, SAP North America – Newtown Square, PA
Arlen Shenkman serves as executive vice president for global business development and ecosystems at
SAP
. He is responsible for business models, investments, and mergers and acquisitions.
Before his current role, Shenkman served as CFO of SAP North America, SAP's largest business unit, responsible for all finance functions in North America, including forecasting and planning, identifying efficiencies, and ensuring the region's overall financial health. As part of the leadership team, Shenkman was engaged in driving new sales.
Shenkman previously served as global head of corporate development for SAP and was a principal architect of SAP's rapid transformation into one of the world's leading cloud companies. He oversaw the sourcing, evaluation, deal execution, and integration of more than $35 billion of public and private acquisitions by SAP, including BusinessObjects, Sybase, Ariba, SuccessFactors, Hybris, Fieldglass, and Concur. He frequently served as SAP's board representative in SAP's strategic investments.
Shenkman is a frequent speaker on issues relating to corporate strategy and business model transformation, finance, mergers and acquisitions, and the digital economy. He has a J.D. from the University of Miami School of Law, an M.B.A. from the Fox School of Business at Temple University, and a bachelor's degree in political science from George Washington University. He has also completed the London Business School's Finance program. Shenkman also serves as a director on the board of trustees of the Pennsylvania Academy of Fine Arts and the Network for Teaching Entrepreneurship.