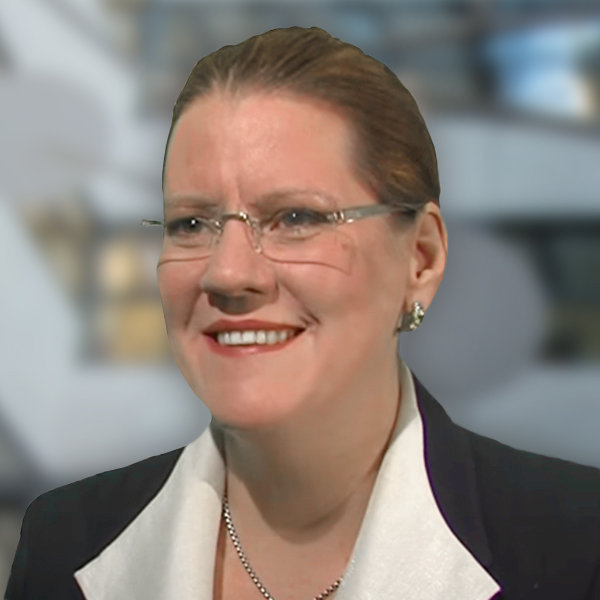 Angelique X. Irvin
Chairman and CEO, Clear Align – Eagleville, PA
Angelique X. Irvin is chairman and CEO of
Clear Align
, a worldwide supplier of advanced electro-optics serving the aerospace and defense, scientific research, life and health sciences, and unmanned vehicle markets. She is a founder of the company, which has been awarded multiple patents and earned several growth and technology awards under her leadership.
Irvin has over 30 years of experience in managing fast-growing high-tech businesses founded on innovation. Prior to her position at Clear Align, she led Coviant, a world-class electro-optics manufacturing supplier. She was also responsible for innovative product launches at AT&T Bell Laboratories.
Irvin is an advocate for technology innovation and small businesses in the U.S. and has testified as an expert to Congress. Irvin earned an M.B.A. from the Wharton School of Business of the University of Pennsylvania and graduated with honors from Alfred University with a bachelor's degree in ceramic engineering.