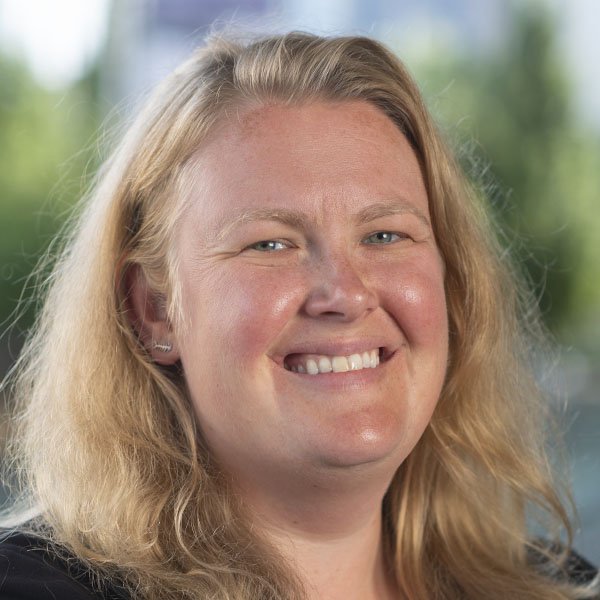 Alison Shott
Community Engagement Advisor
Areas of Expertise
Alison (Ali) Shott is a community engagement advisor in the Community Development and Regional Outreach Department. She builds partnerships with nonprofits, community development financial institutions, and local leaders to promote equitable development and fair and impartial access to credit in underserved communities across the Third District.
Prior to joining the Philadelphia Fed, Ali was a director at a Philadelphia-based economics and public policy consulting firm where she led projects on neighborhood revitalization, municipal policy, and small business growth. She previously worked at the Institute on Municipal Finance and Governance, the Social Economy and Sustainability Research Network, and the Society of Graduate Students.
Ali has a Ph.D. from the University of Western Ontario, a master's degree from Acadia University, and a bachelor's degree from American University, all in political science. In 2009-2010, she was a Fulbright Fellow to the University of Prince Edward Island.