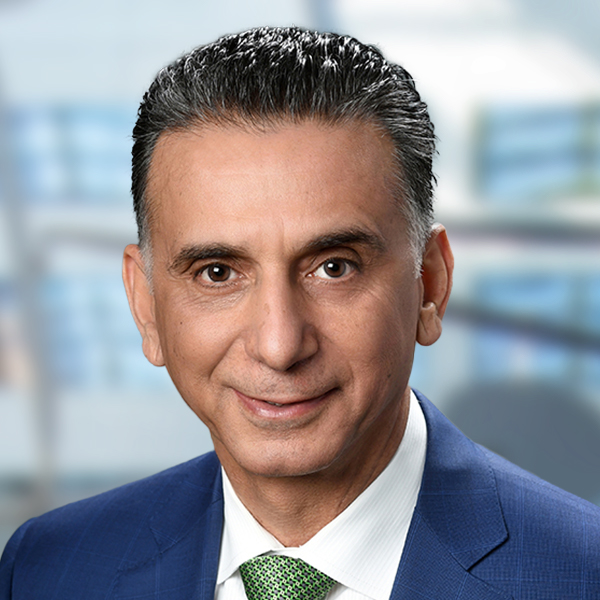 Ali A. Houshmand
President, Rowan University – Glassboro, NJ
Ali A. Houshmand became
Rowan University's
seventh president in 2012 after serving as provost/senior vice president, CEO, and interim president. During his presidency, Rowan has evolved from a well-regarded state school to a rising Carnegie-classified national research university with two medical schools, has nearly doubled its enrollment, and has partnered with Rutgers–Camden to develop a life sciences research hub in Camden.
Before joining Rowan in 2006, Houshmand taught and held various administrative positions at Drexel University and was on the faculty at the University of Cincinnati. He also worked as a staff analyst for United Airlines.
Houshmand earned doctoral and master's degrees in industrial and operations engineering from the University of Michigan and bachelor's and master's degrees in mathematics and mathematical statistics from the University of Essex.