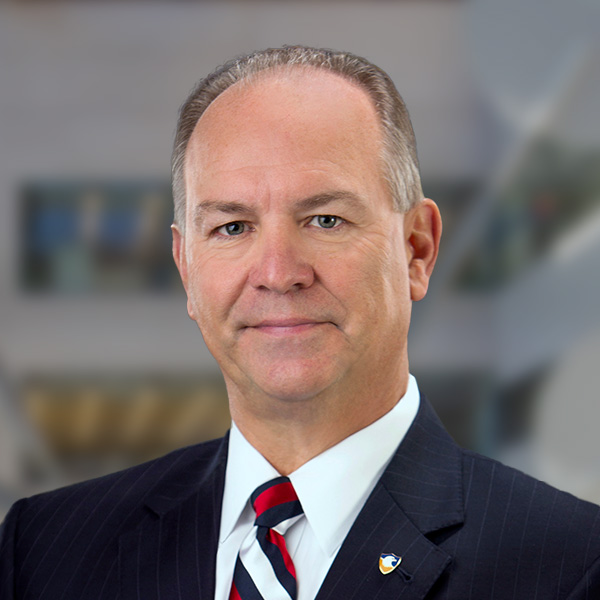 William Aichele
Chairman of the Board Univest Corporation of Pennsylvania and Univest Bank and Trust Company – Souderton, PA
William Aichele retired as president and CEO of Univest Corporation of Pennsylvania and Univest Bank and Trust Company in December 2013 and has more than 49 years of experience in the financial services and banking industries. He began his long-term career at Univest in December 1971 and became president in 1997, president and CEO in 1999, and then president, CEO, and chairman in 2005. He continues to serve as chairman of the board at Univest.
Aichele contributes to professional and community organizations throughout the region. He is vice chair of the board of trustees at the James A. Michener Museum and a member of the board of trustees at Grand View Health and Care and Share Thrift Shoppes.
Before serving on the President's Advisory Committee, Aichele was on the Federal Reserve Bank of Philadelphia's board of directors from 2014 to 2019 and on the Management and Budget Committee from 2014 to 2019. He was also chair of the Management and Budget Committee from 2017 to 2019.
Aichele has an A.S. in business administration from Valley Forge Military Junior College and is a graduate of the Stoner Graduate School of Banking.