About
Economic Growth & Mobility Project
The Economic Growth & Mobility Project (EGMP) is a strategic initiative of the Philadelphia Fed that works to advance entrepreneurial solutions to inclusive economic growth and create pathways out of poverty in communities across the Third District and our nation.
Why: Economic Mobility and Economic Growth
Research shows that inequality strains economic growth. A global study found that when an additional 1 percent of income goes to the top 20 percent of income earners, GDP falls. But when the same gains are made by the bottom 20 percent, GDP rises. Fostering economic mobility is good for economic growth.*

* Era Dabla-Norris et al., Causes and Consequences of Income Inequality: A Global Perspective, International Monetary Fund, 2015.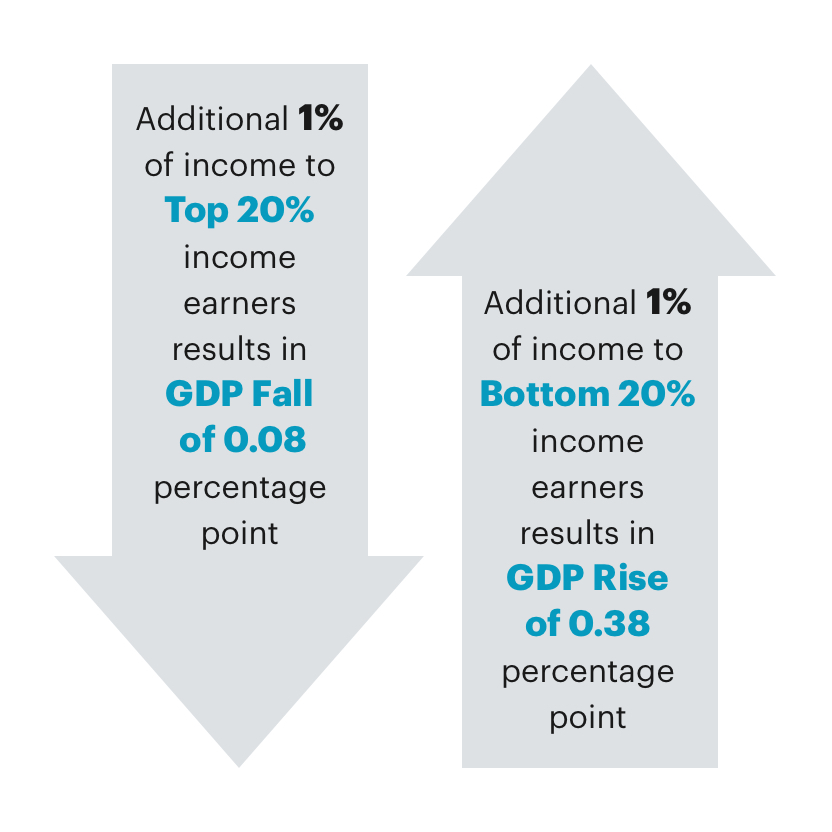 How: Fostering Innovative Solutions
Using research produced by the Federal Reserve and others, EGMP convenes Research in Actions Labs — catalytic partnerships between public, private, and philanthropic stakeholders in the Third District that address specific issues of economic mobility.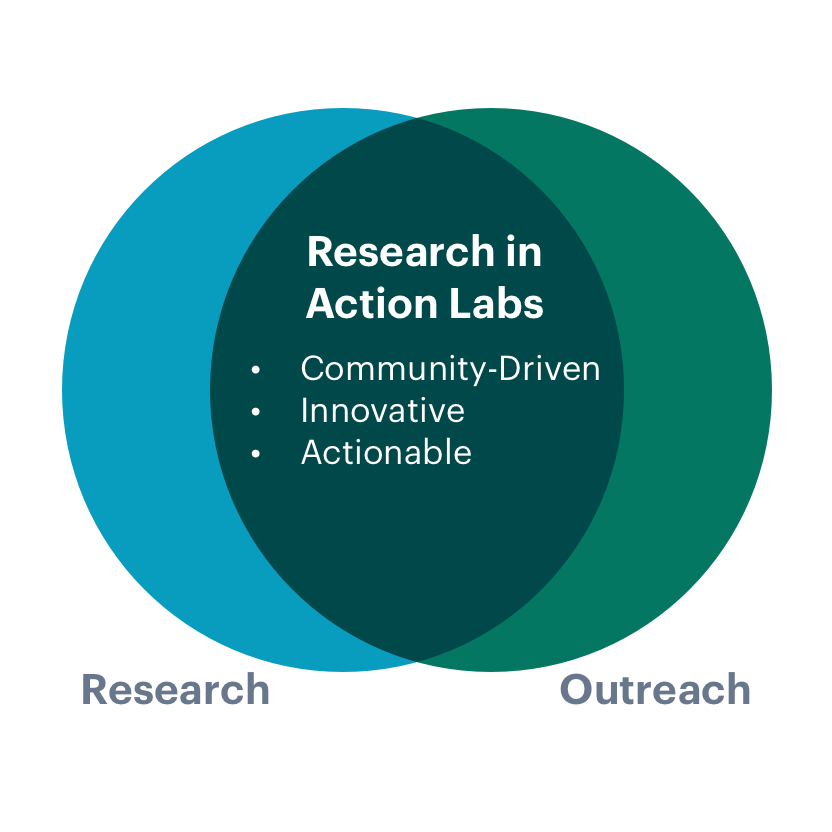 What Are Research in Action Labs?
A Research in Action Lab is a process, not a product. Each lab brings together community partners and uses research to help solve critical issues of economic mobility. A lab:
Is an 18- to 24-month engagement with one community on a specific issue of economic mobility;
Applies place-based research and partnerships with local stakeholders to the issue the community has raised; and
Involves facilitated conversations using research to define the problem and apply best practices to advance local solutions.

Learn more about our Research in Action Labs and explore how we applied the process to address inadequate transit in northeastern Pennsylvania and increase access to child care for working families in Delaware.
Our Areas of Focus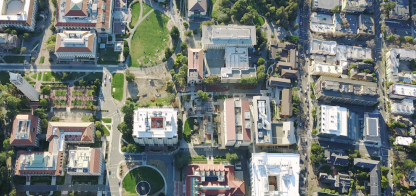 Infrastructure Equity
Creating access to opportunity in systems and networks, from transportation to affordable housing to broadband.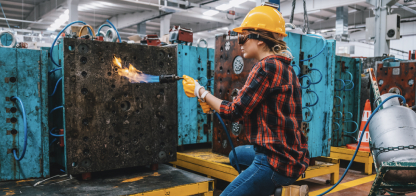 Workforce Development
Preparing today's people for tomorrow's jobs through education, skills development, and building career pathways.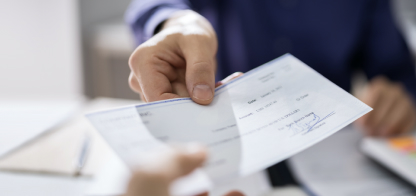 Job Creation
Promoting inclusive economic development strategies that create and grow decent-paying jobs.
Featured Experts
Resources
Article

December 2022

Article

23 June '22